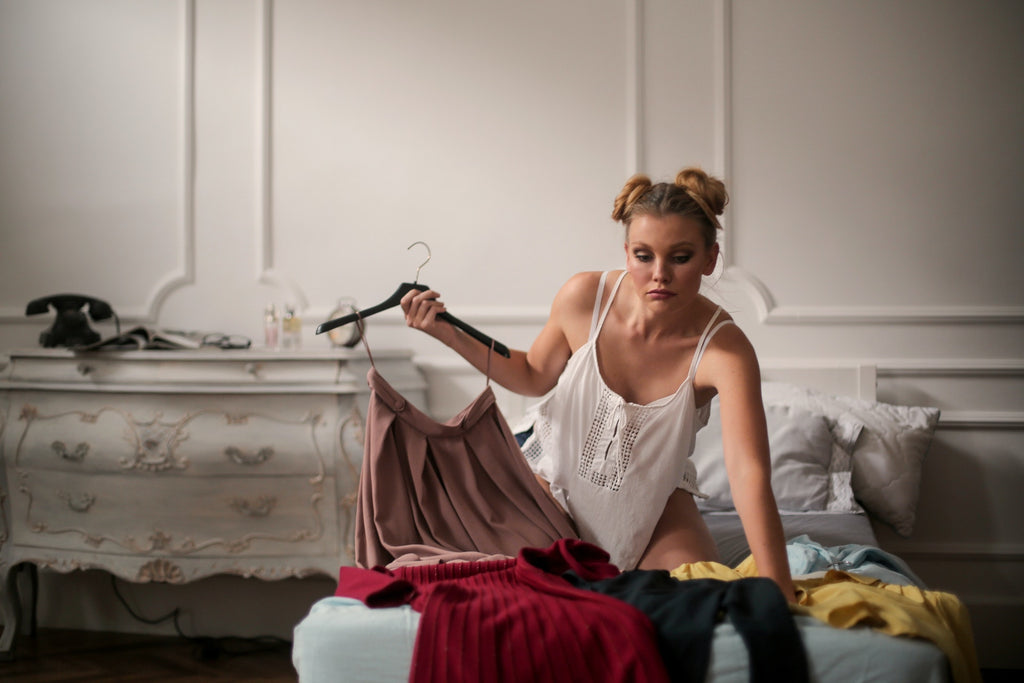 Christmas Gift Ideas for a Fashionista That You Can Buy Online
What to get a girl who has everything? We've all know this feeling a little bit too well. She might be your best friend, your girlfriend, wife, mom, sister, or aunt. It doesn't matter. It is always a little bit of a struggle to find the perfect holiday gift for a fashionista who has everything. Lucky for you, here are a few great Christmas gift ideas for a fashionista, that you can buy online.
Find that PERFECT Coat
Every girl loves a beautiful coat for the autumn, winter, and spring seasons. If you want to get a fashionista a statement piece that they can keep for many years to come, the perfect coat is a great gift idea. Go for neutral colors like black, grey, white, or beige. These are colors are timeless and they can wear them during all the cold seasons of the year.
A Stylish Luggage Set
A fashionista will want to travel in style wherever she goes. This includes everything from their clothes, their accessories, and their bags aesthetically coherent with one another. A stylish luggage set makes for the perfect gift. Whether a frequent flyer or not, suitcases are always a must-have. And there are no better Christmas gift ideas for a fashionista than a stylish looking set.
A Stunning Scarf
Accessories are every girl's best friend. And fashionistas in particular can do wonders with a great scarf. Give her the gift of exploring different styles and outfits with a brand new stunning scarf. Think of what type of colors she loves to wear on a daily basis, and buy a scarf that compliments her hues. You can go for cashmere, silk, cotton, or wool. And the best part is, you can find a beautiful scarf under any brand! The possibilities are endless here. 
A Minimal Style Watch
The ultimate accessory that's never out of style is a minimal watch. Ask any girl, a great watch goes a long way with both convenience and style. Choose one with a simple face and easy to wear colored-strap. If you want to make it even more perfect, find a watch with interchangeable bands. The more colors to choose from, the better. You'll find great choices of watch brands of different price points online. 
Classic Sunnies
Every time the sun comes up, there's a good reason to wear gorgeous classic sunglasses. Find a style that you know she would love, and you'll be set with a gift that hits the sweet spot. This is where you'll need to do a little investigating to get it right. Everyone has their own preference in their style of eyewear. Get the right one for that perfect Christmas gift. 
A Little Black Dress
You will never go wrong with a little black dress for a Christmas gift. Every fashionista would love to receive a beautiful black ensemble that they can style with everything from boots, heels, sneakers, to summer or autumn accessories. This is another great choice for a Christmas gift that you can easily buy online.
Have Fun Shopping
There is an endless variety of Christmas gift ideas for a fashionista online. Have the best time shopping for a special someone and make it the best Christmas gift yet. These gifts ideas are easy to buy online, easy to have delivered to your home, and easy to wrap ready for Christmas eve. And they are guaranteed to make every fashionista giddy with excitement the second they unwrap your gift. 
---