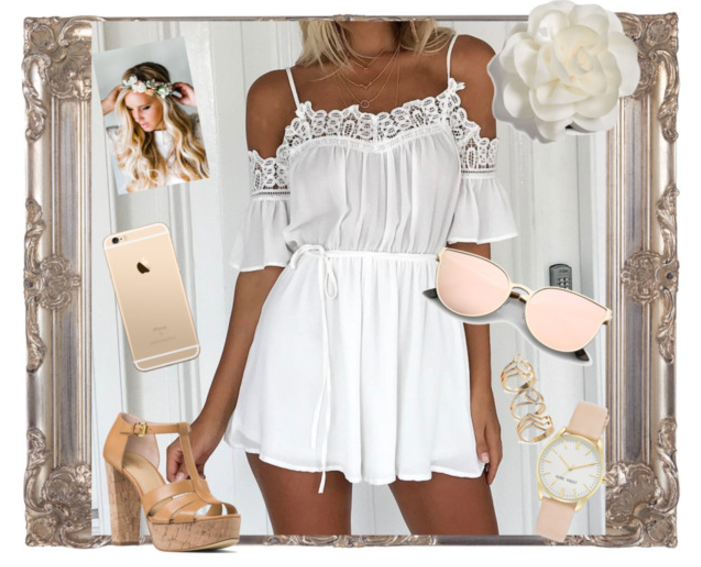 Crisp Clean Spring Vibes
We are too excited for Spring and our new affordable arrivals, including floral print maxi dresses, and clean white rompers featuring knit and lace details. We put together the best sets and included our discount code SPRING15 for 15% off entire orders.
There is nothing like a nice clean look with a thick wedge or a flat detailed sandal. Floral in in this season, add a crown or gold jewelry with little floral details or rose gold jewels. Switch out your dull cellphone case and brighten up the vibe. Don't forget your oversized beige boho bag.
Don't miss out on these looks, they're selling out fast. Click for details.
Cindee Lane Double Slit Maxi Dress
Sophia Lace White Detail Romper
---