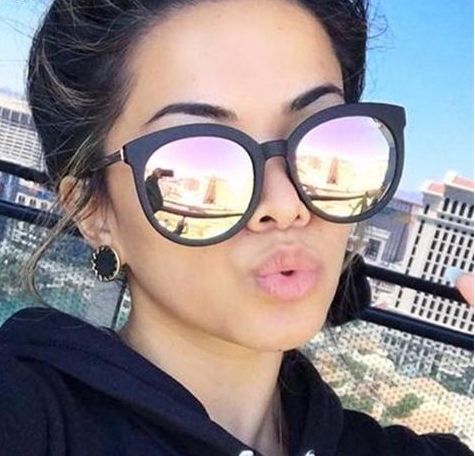 Great New Sunnies!
We're obsessed with sunglasses this year. If you missed the reflective sunglasses trend last summer, DO NOT WORRY, because it's still in! We're so excited to show off these classy pink and blue shades.. so affordable, you can afford every color.
Don't forget to apply code SPRINGBREAK for 15% off entire orders. This code will be expiring on Sunday! 
Check out some of our favorite new sunnies.
---