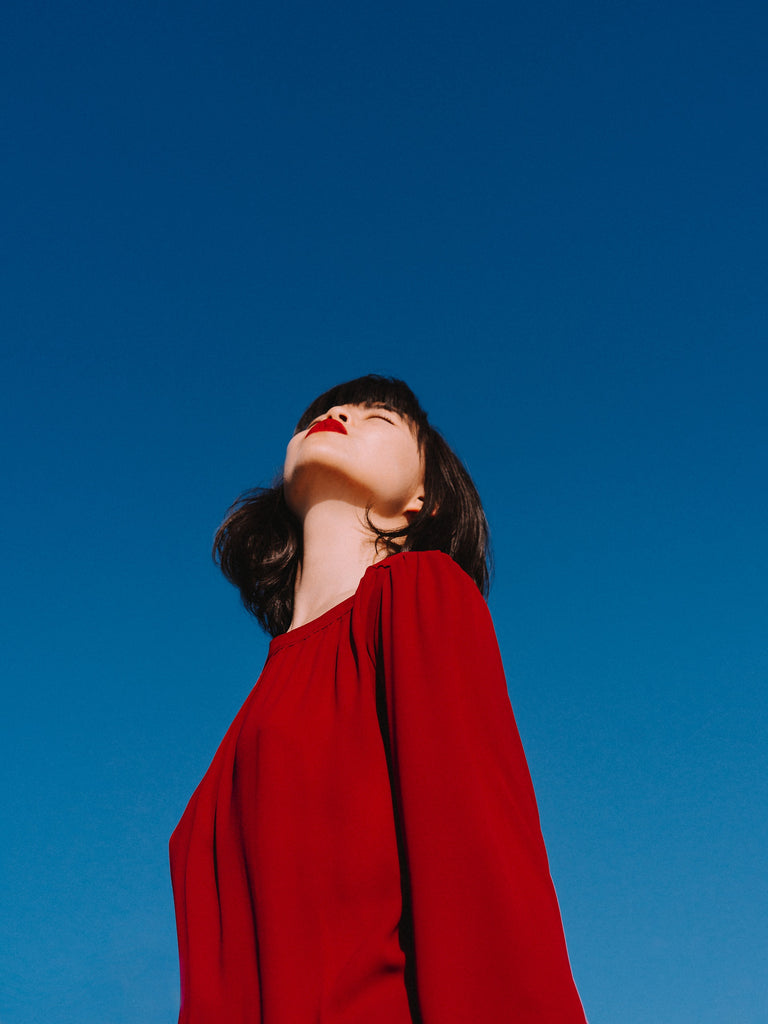 Staple OOTD Pieces for Your Spring Wardrobe
Finally, we are well on our way into the year 2021 and it's time to prepare for the Spring season. This means staple OOTD pieces for your spring wardrobe. We have the perfect pieces that you can style with alongside items already found in your collection of clothes. 
The Sleeveless Turtleneck
The turtle neck found its way back into everyone's wardrobe last year. The sleeveless turtlenecks will soon be your next favorite top that you can wear with everything from your high waist jeans, skirts, and denim shorts. It's a style that you can wear from spring to summer. It's the type of shirt that you can wear with any piece of jewelry, and it'll look chic and stylish. 
The Lace Sleeveless Top
When lace is dressed down with jeans or a casual skirt, it's the ultimate chic piece for a stunning OOTD that will help you feel like a sunny day in spring. This lace sleeveless top and its flattering silhouette can be worn both for casual and formal occasions. Pair it with a beautiful skirt and heels, and you have an easy cocktail-dress OOTD or rock it with your favorite jeans, black belt, and sneakers, and you're good to go for brunch. It's a must-have for the spring season. 
The Polka Dot Summer Dress
You can't talk about staple OOTD pieces for your spring wardrobe without adding the cutest polka dot summer dress to the list. This is one of those pieces that will never go out of style as it is both timeless and flattering on any body type. You can rock this with sneakers for a casual day out in the city, with slip-ons for a quick trip to the beach, or with heels for your best friend's wedding. There's so much that you can do with a polka dot summer dress, and it definitely needs to be in your spring wardrobe. 
The
 Wide-Leg Jumpsuit
This is another piece that you can literally style with ANYTHING, and it will still look good. A wide-leg jumpsuit is one of those OOTD pieces that you can wear for anything, and still feel confidently stylish. Plan this piece out with a great denim jacket and sandals for a day look, or a cute blazer and heels for an evening out with the girls. You can't go wrong with the versatility of a jumpsuit. 
Conclusion
Make the most of the beautiful spring weather with all of these essential OOTD pieces for your spring wardrobe. The best buys are always the ones that you can wear with other pieces, in multiple ways, for a variety of different events and occasions. These items are what the best wardrobe pieces are made for. Shop more of our spring collection at Dream Closet Couture here. 
---