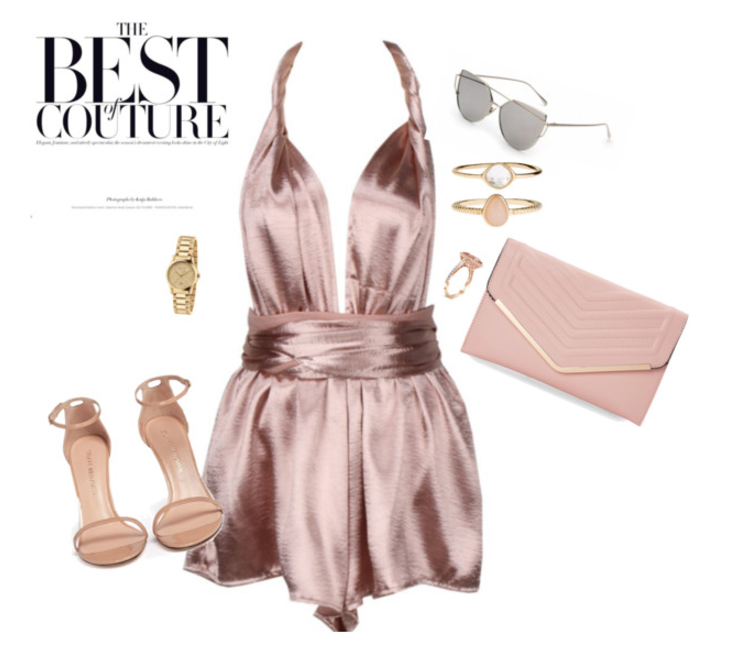 Spring Tease: Rompers and Maxi Dresses + New Charity Contribution
Here in the midwest, we had a bit of tease, it almost felt like Spring last week. We thought that the flowers were actually going to bloom and spent long days outside walking the dogs. The inspiration made us want to pick out for outfits for the Spring, to help us get through this long winter. So much love for these looks. 
Outfits are linked, just click for the details:
We also have exciting news that are going to contribute this month's 10% profits to the following charity: http://enablingthefuture.org/upper-limb-prosthetics/the-limbitless-arm/
The Limbitless Arm is based right here in the midwest, out of Iowa. It all started with a 3D printer. They were able to figure out how to manufacture arms for children at a fraction of the cost. We are so proud to be contributing to this cause.
---