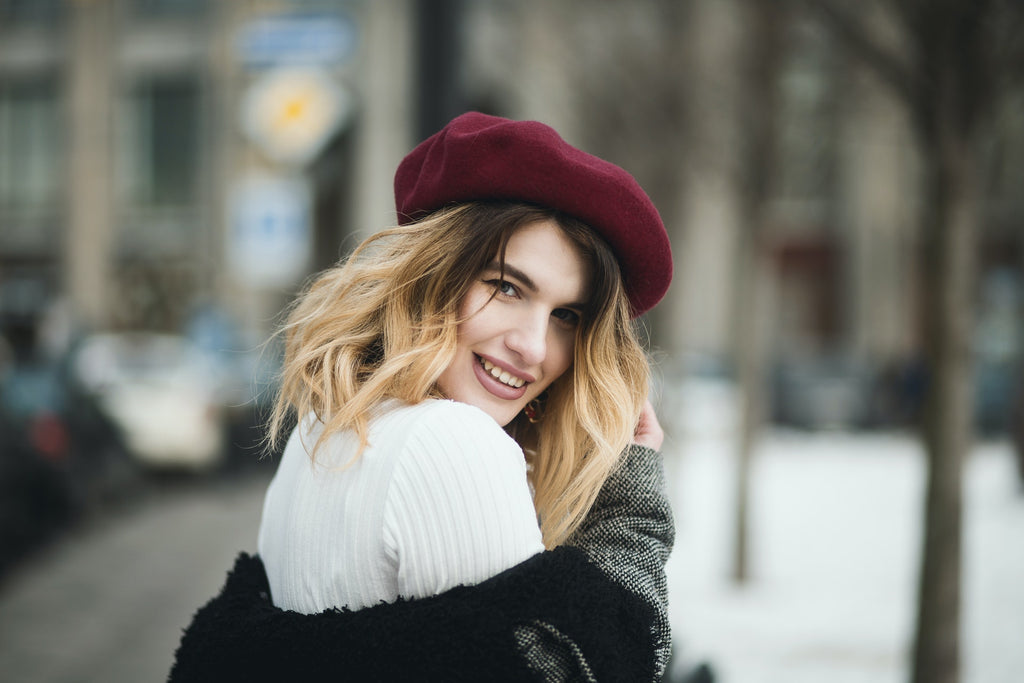 Winter OOTD Essentials
With the winter season getting closer and closer, it's time to start investing in your winter OOTD essentials. The cold weather brings the best opportunity to try all kinds of styles and outfit combinations. You have so much freedom to create chic outfits with layering and accessories. But to do so, you'll need these winter OOTD essentials to complete every outfit. 
A Coat For Every Occasion
Every fashionista feels the thrill of the Christmas season. And it's not because of Santa. It's finally that time of the year when you can rock that perfect winter coat with every outfit. It's literally the only time when you can wear a thick long coat, and feel comfortable without ever having to take it off. This is where your skill to style layers will come into play. Have fun with a beautiful, minimal coat design that you can wear for every occasion. 
A Sweater for Sweater Weather
Year after year, sweaters are always a huge part of the fashion scene. And there's no big secret to why. It's both fashionable and comfortable. But the best part about a great sweater is that it can work with everything from denim jeans, skirts, dresses, and even pant suits. That's what makes it the perfect winter OOTD essential. It can work with everything in your wardrobe. 
A Chic Jacket
Another staple and definite must-have essential for your winter OOTD, is an chic and equally awesome jacket. You'll need an alternative to your favorite coat. And a great, winter-ready jacket should be on top of your Christmas shopping list. You can work with faux leather, a bomber jacket shape, or a cute plaid print. A chic jacket can work wonders to an outfit. And it can even be the statement piece to a minimal look. 
Faux Fur Leather Jacket $61.99
A Great Skirt for Layering
A skirt may not be the first item you'll think of when it comes to winter OOTD ideas, but you'll be surprised at just how great this works with the right layering and styling. Imagine a stunning statement skirt, styled with gorgeous knee-high boots, a sweater and jacket, and you'll be wondering just why you never wore skirts in winter before! Here are some great winter skirt OOTD statement pieces that'll go perfect with your winter outfits. 
Final Thoughts
Shop your must-have winter OOTD essentials to have the best pieces to style, layer, and enjoy wearing during the entire holiday season. These essential pieces by Dream Closet Couture are statement items that you can wear year after year, and enjoy styling as often and as many times as you can! Make this the best fashion winter season you've ever had!
---